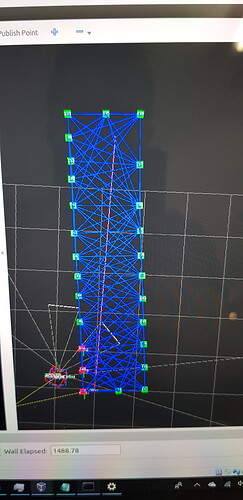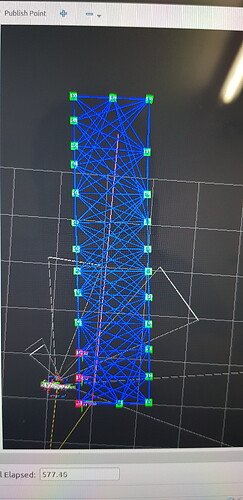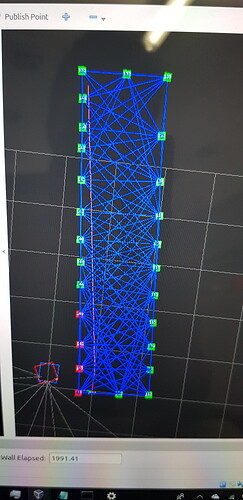 This images shows the robot going from point A to point B and knowing on the rviz that "he(robot)" is wrong but still ending too much apart from the point of destination B!
Right now im using this to get the current robot position "rostopic echo /fiducial_pose"
and then copy the results to and run this:
rostopic pub /move_base_simple/goal geometry_msgs/PoseStamped "header:
seq: 0
stamp:
secs: 0
nsecs: 0
frame_id: 'base_link'
pose:
position:
x: 1.0
y: 0.0
z: 0.0
orientation:
x: 0.0
y: 0.0
z: 0.0
w: 1.0"
am i doing it right? please tell me!