Last night I conected servo to wrong P702 pins and broke my Raspi.
Now I got a new Raspi and connected again with correct pins.
I could launch simple_navigation and connect with Robot_Commander, I could launch rviz and see the picture.
But when sending command to Robot, it didn't move.
roslaunch magni_demos simple_navigation.launch
I noticed below errors in logs: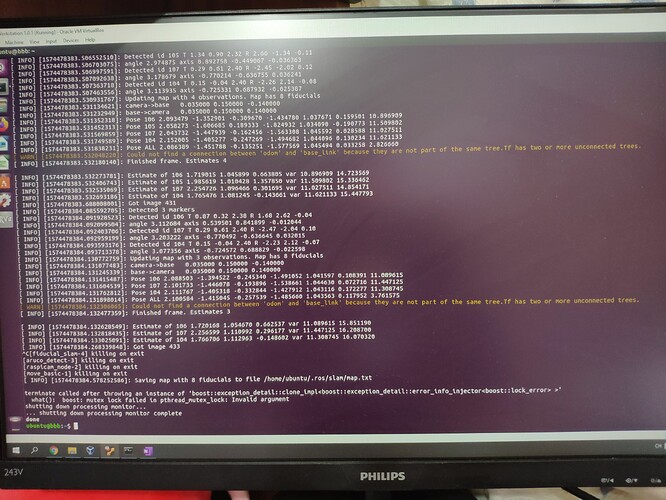 rviz, there is warning in TF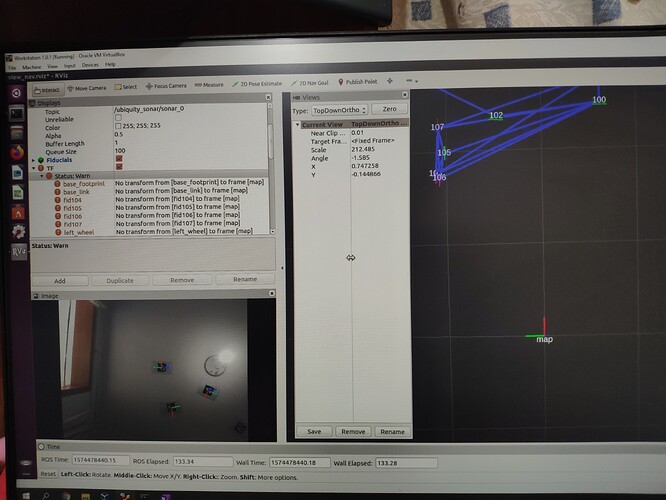 Could you please help me understand what could be the issue? Could be some broken for MCB? Appreciate!