Hello,
Here´s some example of what im exepriencing: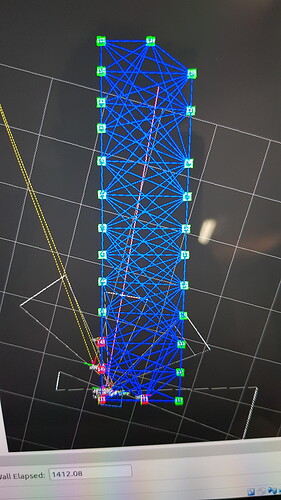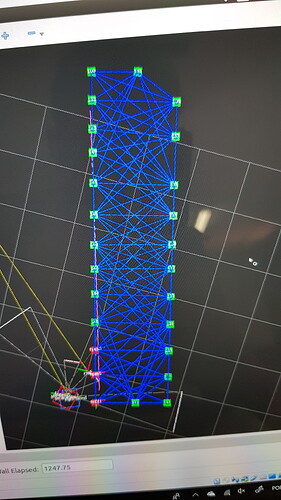 The image on the left shows the robot goal trajectory being followed as instructed, the image on the right shows the same line from a different start position but the same goal_waypoint but the robot ending in a unknown location! This is happening very often, but as you can see on the image on the right, the "purple line" that is for the target is well drawn on the map, but the robot seems to loose imself on the map and ends going to "no mans land"
Theres something to do about cases like this? Are anyone else experiencing the same issue? Could be a faulty camera doing a bad reading of the fiducials?
Hope somebody can help me!
Another question, and i think @rohbotics is the person for the job


It is possible to send waypoint goals trough command line instead of the AndroidApp? Once the waypoints are deleted on reboot i need something to make them persistent trough reboots!
Thanks